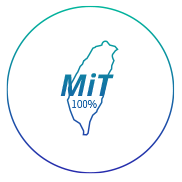 100% made in Taiwan
Guaranteed highest quality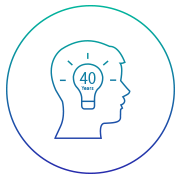 35 years of experience
With more than 35 years of R&D experience, we can meet your machining needs.
Marketing across five continents
Customers trust our product quality and they're around the world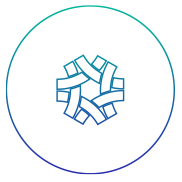 Taiwan Excellence
Taiwan Excellence Award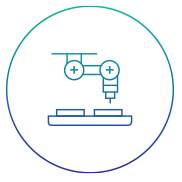 Smart Factory
Big data, automated production, Be trust for us about your OEM productions.
Global Patents
We have numerous product patents
all over the world
CHUMPOWER was established more than 38 years in the chuck tool industry, Our customers are famous for tool machines and metal manufacturers around five continents. Our products are all made in Taiwan, produced by ourselves. We have advanced production equipments, abundant experience and is able to innovate on designing good products for customers and became the largest chuck manufacturer in Taiwan.
We have the most advanced production equipments in our company. In the trend of industry 4.0, our staff attended conference abroad to learn new knowledge and update our production equipments. import automation and advanced IT technology actively. At the same time, we transform more than 35 years of production experiences to our extensive database, improve production processes and qualities, maintain the skills are leader of industry and innovations continually.
At our headquarter in Taiwan, we have precision equipment to examine our products from the begging of original materials to the final products, we have strict testing standards to ensure the quality and precision of every product.
At CHUMPOWER No matter what you need, product type, precision, quality and price, We are your best choice.
Now-2010

2016
Inauguration of CHUMPOWER Industrial Precision Plant

2015
Through constant growth, CHUMPOWER became a major corporation with a production base of over 85 thousand square meters of in the Greater China region, a capital of NT$ 250 million, and a staff force of over 500 employees.

2012
Obtained 6000 square meters in Taichung City Precision Machinery Technological Park for the construction of a new R&D production center.

2011
Established the Jia-Xing Plant; production base in Greater China region exceeds 50 thousand square meters.

2010
Relocation of plants in Taiwan to the new Wuri Plant in Taichung that has over 20 thousand square meters.